| | | |
| --- | --- | --- |
| | Submitted by , posted on 01 July 2003 | |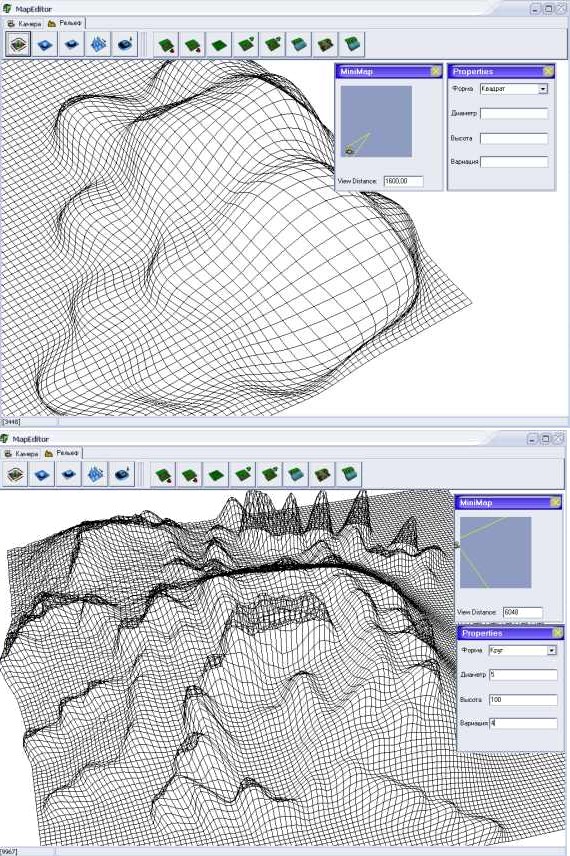 Image Description, by




I started working on a project, you can visit its page: http://user.rol.ru/~rollover/

I'm an aspiring newbie trying to write a game. Currently I'm developing a tech demo and map editor where these two pictures are taken from.

I'm using Delphi 6 with OpenGL for the map editor and Visual C++ 6.0 for a tech demo. At the moment, map editor is capable of doing interactive terrain creation by means of mouse clicking. The techinques I used are spherical bumping and a fault algorithm.

My plan is to go from my current projects into developing a game like Warcraft 3. I realy like it for its gameplay.